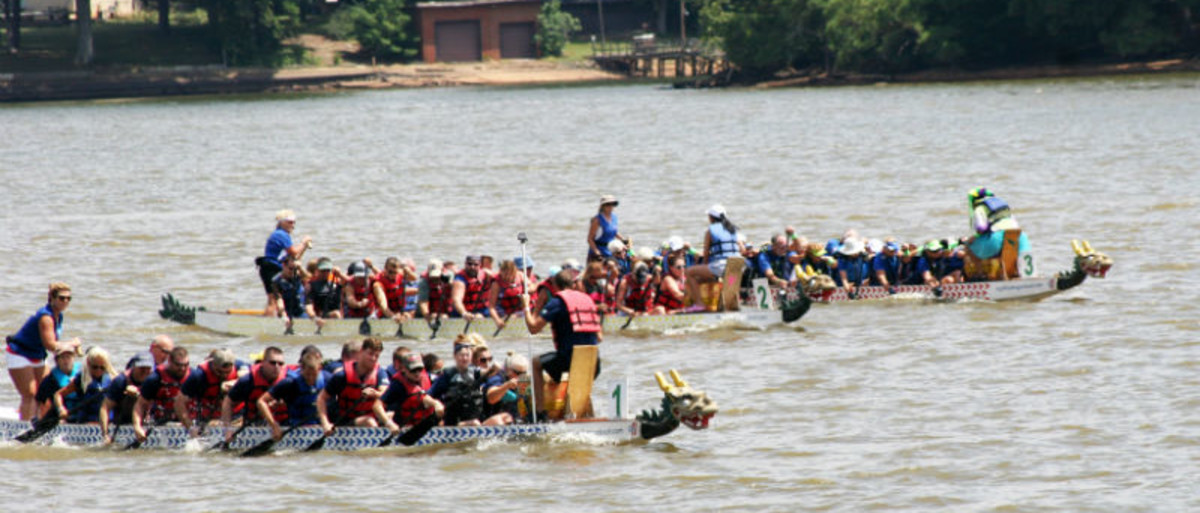 The weather is heating up, and so is our events calendar! Join in the fun this July in Rowan County for an assortment of events for families, historians, car lovers and concert goers.
Faith 4th of July: Since 1946, the town of Faith has been hosting their annual, weeklong 4th of July celebration. Join in the food, fun, rides and entertainment throughout the week!
June 28 – July 4
Concerts in the Park – Kannapolis: Kannapolis Parks & Rec is hosting the 2019 Summer Concert Series in Village Park. Each concert is a free event, no tickets required.
July 6: Heart Breaker & On the Border
July 20: Too Morris Day
Kannapolis Cruise In: The Kannapolis Cruise-In is a locally famous cruise-in that takes place on the second Saturday of each month. It is not uncommon for this event to draw more than 500 classic cars.
July 13
Summer Concert Series and Food Truck Friday's at Douglas Vineyards: Bring your lawn chair and join Douglas Vineyards for a summer concert, food trucks, and wine of course!
July 19
China Grove Farmers Day: The China Grove Farmers Day to honor local farmers will be held for the 38th year. Farmers Day has grown to become one of the best street festivals in North Carolina!
July 20
Parking Lot Party at Morgan Ridge Railwalk & Brewery: Join Morgan Ridge Railwalk Brewery for their parking lot party! Live music, cornhole competitions, life size jenga, food, beer and more!
July 20
History on Tap: Join Historic Salisbury Foundation the fourth Tuesday of July and August for a tour of one od Downtown Salisbury's unique spaces, plus two tickets for free beer samples from New Sarum Brewery.
July 25: Wallace Annex, E. Fisher St.
Celebrity Car & Truck Show at the North Carolina Transportation Museum: Replicas of your favorite cars that stared in movies and film will be on display at the North Carolina Transportation Museum!
July 27
Ghost Walk – Historic Gold Hill: Historic Gold Hill's annual ghost walk Is back! Gather round to hear stories of their local ghosts and hauntings! This tour is suitable for all ages.
July 27
Rowan Chamber Dragon Boat Race: The 6th annual Rowan Chamber Dragon Boat Festival is the largest event held on High Rock Lake. More than 30 teams of 22 paddlers each in 45' sleek boats will compete on the lake.
July 27