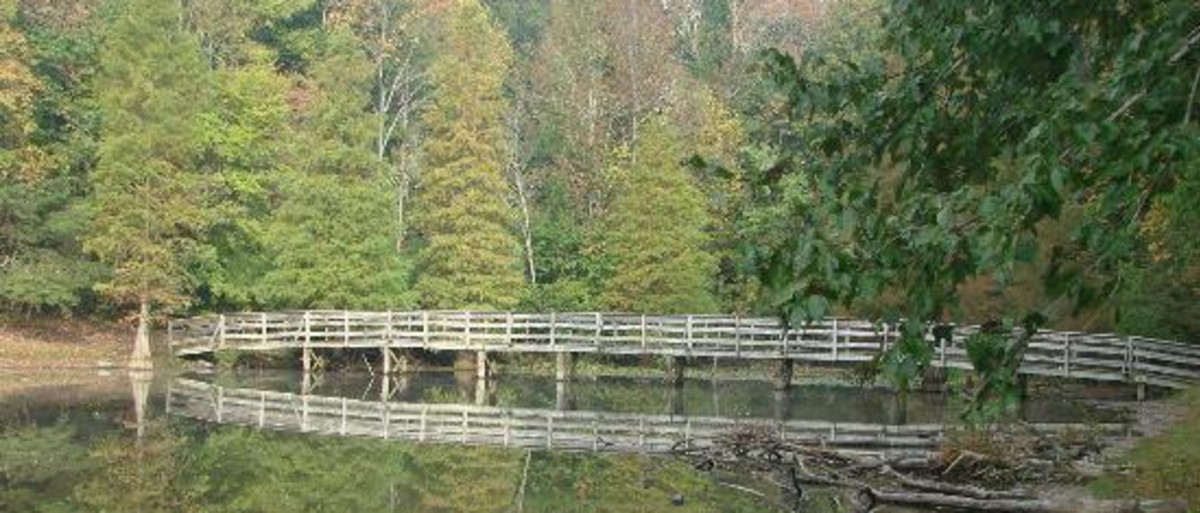 The weather has cooled and the holiday season is approaching, which means there's no better time to #VisitRowanCounty! Check out our line up of November events that you won't want to miss! Looking for more? Check out our entire event calendar here.
Lee Street theatre presents Vanya and Sonia and Masha and Spike: Middle-aged siblings Vanya and Sonia share a home where they bicker and complain about the circumstances of their lives. Suddenly, their movie star sister, Masha, swoops in with her new boy toy, Spike. Old resentments flare up, eventually leading to threats to sell the house.
November 7-9 & 14-16
Morgan Ridge Vineyards 9th Anniversary Celebration: Morgan Ridge Vineyards is celebrating 9 years! Join them for their celebration which includes a buffet lunch, wine, beer, door prizes, and Grammy recognized Scott Marvill playing jazz.
November 9
The Polar Express Train Ride at the N.C. Transportation Museum: Inspired by the run-away movie hit, this holiday favorite comes to life as you and your family hop aboard the Polar Express. Tickets are available through the N.C. Transportation Museum, or earn free tickets by booking your stay in Rowan County lodging during the event, while supplies last.
November 15-17, 22-24, 29-30, December 1, 6-8, 12-22
Scrooge's Christmas Trolley Tour: A dramatic retelling of Charles Dickens' "A Christmas Carol." Passengers travel back in time to Christmases' past with Scrooge on his journey via the trolley to see scenes from this wonderful holiday story acted out at historic sites in Downtown Salisbury. Tickets are available online through LeeStreet.org
November 21 - December 21
Piedmont Players Youth Theatre presents the Stinky Cheese Man and Other Fairly Stupid Tales: The story retells and wreaks havoc on the allegories we all thought we knew by heart. Though the characters may be familiar, each of your favorite storybook fables is uproariously derailed in this adaptation. 
November 15-16, 22-23
Kannapolis Annual Tree Lighting Ceremony and Fireworks: A Kannapolis Christmas will kick off at Village Park with the Annual Tree Lighting Ceremony. Enjoy live music, entertainment, kids activities and fireworks. Admission is free.
November 23
Lighting of the Fall Fires in Historic Gold Hill: Step back in time for a delightful evening of entertainment, food and warm holiday cheer while strolling through the streets and shoppes of Historic Gold Hill. This festive night is sure to put you in the holiday spirit.
November 23
The Festival of Lights & Winterland Express: The Winterland Express trains runs through more than 250,000 lights in Village Park. Take a ride on the train, make s'mores, visit Santa in his studio, catch live musical performances, create ornaments and more!
November 23 - December 30
41st Annual Southern Rowan Christmas Parade: Kick off the Christmas season at the 41st Annual Southern Rowan Christmas Parade. This parade is a long standing tradition filled with community spirit. For more information about all of Rowan County's holiday parades, visit our blog.
November 26
'Tis the Season Holiday Spectacular: The 'Tis the Season Holiday parade will present musical acts, floats and more! Join the community by filling the sidewalks of Downtown Spencer and Downtown Salisbury to celebrate another beautiful holiday season in Rowan County. For more information about all of Rowan County's holiday parades, visit our blog.
November 27