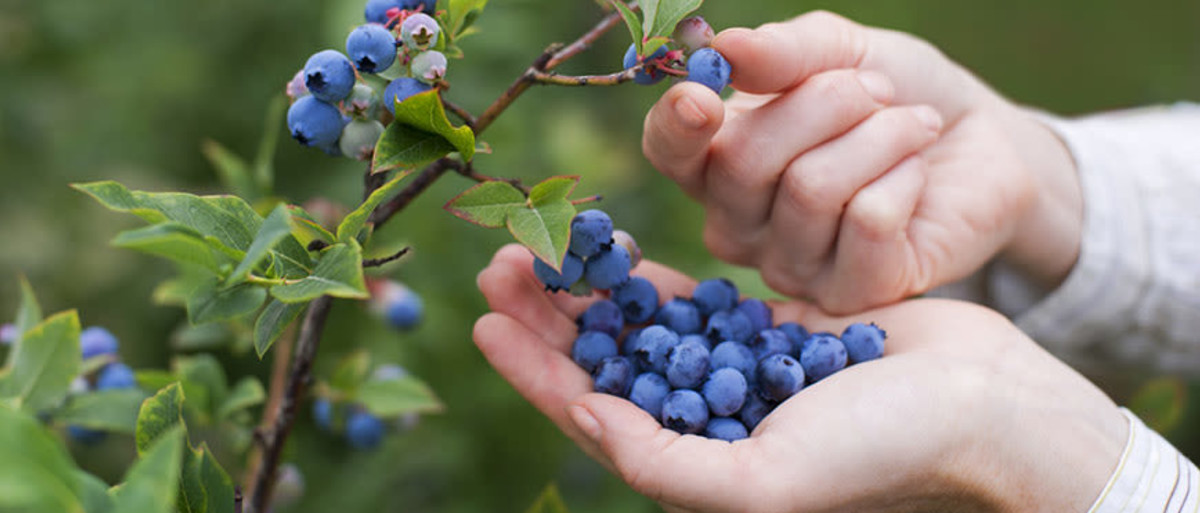 Get to know Rowan County, its artists, and its farms on June 2 & 3 during the Rowan Arts & Ag Farm Tour Weekend.
It's a beautiful time of year to experience this unique combination of the county's rich farm heritage and vibrant arts culture. Visitors will learn about local farms and find working artists at each exhibiting their talent. Take time to discover each artists' works during your visit to each farm. You'll find everything from hand-crafted jewelry, decorative glass, photography, fiber, leather, mixed media, metal works, sculpture, wood, clay, watercolor, drawings and decorative arts. 
This two-day, self-guided tour features 12 notable Rowan County farms. Several participating farms will feature special tour activities and exhibits. Bring your family and friends and enjoy a sneak peek into the talent of the working farmers and artists that make the county a true original. Bring a cooler for packing with fresh produce and other tasty treats from the farms. 
It's the first-of-its-kind in North Carolina. And it's right here in Rowan County! 
The tour is free and open to the public. Learn more at www.RowanArtsandAg.com/farm.
Participating Farms
Morgan Ridge Vineyards and Brewhouse
Emerald Rose Farm
Elium Farm
Twin Creek Farm
Piedmont Research Station
Country Life Museum
Back Creek Farms
West Rowan Farm, Home, and Garden
Bent Creek Ranch
Patterson Farm Market & Tours, Inc.
Moore Family and Dairy
Cauble Creek Vineyard