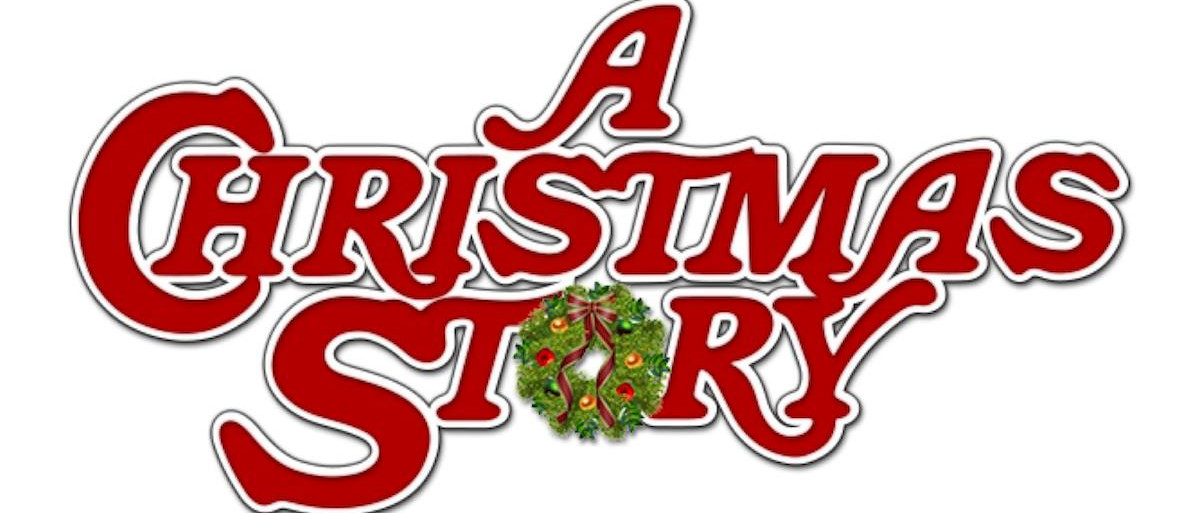 We're sure you've seen the timeless classic, A Christmas Story, but have you seen it as a live theatre production? Well, we have your chance, right here in Rowan County!
Piedmont Players Youth Theatre presents A Christmas Story.
Ralphie Parker is on a quest to get a genuine Red Ryder BB gun under the tree for Christmas. His mother, teacher and even Santa Claus tell him no! You'll be taken back to your childhood as you watch the 9-year-old among all of the beloved elements of the classic motion picture!
We invite you to join us for A Christmas Story, as well as our other holiday events this season. A Christmas Story will be at the Norvell Theatre in Downtown Salisbury December 6-9 and December 12-15. December 6-8 and 12-15 performances will be held at 7:30 p.m. December 8-9 and 15 will have 2:30 p.m. performances. Tickets go on sale November 26 at 9 a.m. through Piedmont Players Theatre.
Want more holiday fun? Join us for events  all season long in Rowan County.