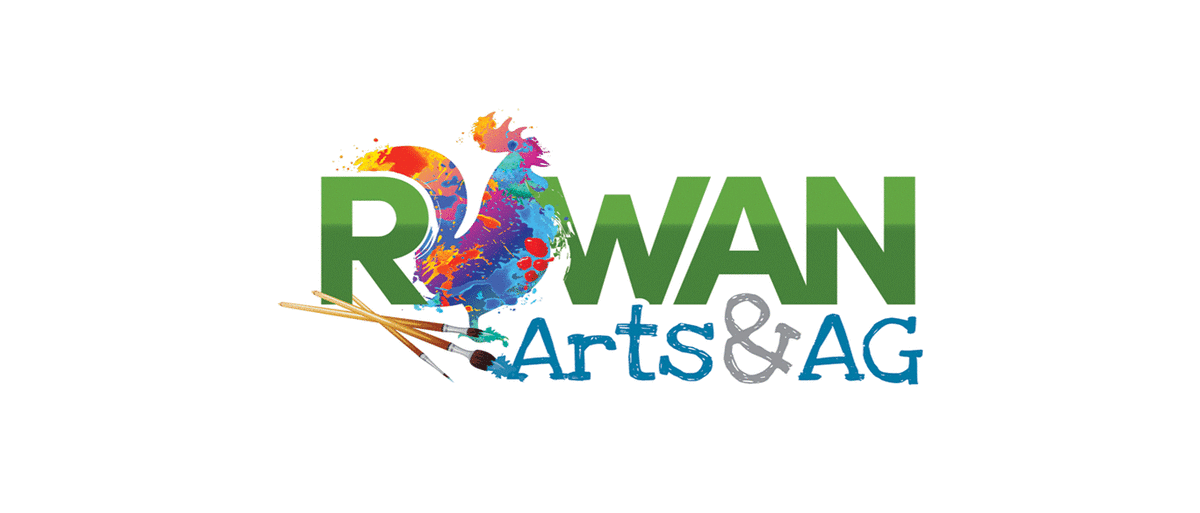 School may be starting back soon, but that doesn't mean the fun is over in Rowan County! Our Arts & Ag Celebration runs through October with a lineup of events celebrating our agricultural roots and our thriving arts scene.
From art exhibitions and live theater performances, to farmers markets and the Woodleaf Tomato Festival, we've got a lot to look forward to in the month of August. It doesn't stop there. We have a whole list of Arts & Ag events happening in Rowan County this August. Pick your favorites, and we will see you soon when you #VisitRowanCounty.
ROWAN ARTS & AG EVENTS: AUGUST
Piedmont Players presents "The Wiz" | August 1-3
Brew & Choo Craft Beer Festival at the NC Transportation Museum | August 10
Woodleaf Tomato Festival | August 17
Bread Riot Burger Bash at New Sarum Brewery | August 24
Want more? Check out the entire Arts & Ag event lineup on our website or our full calendar of events happening now in Rowan County.