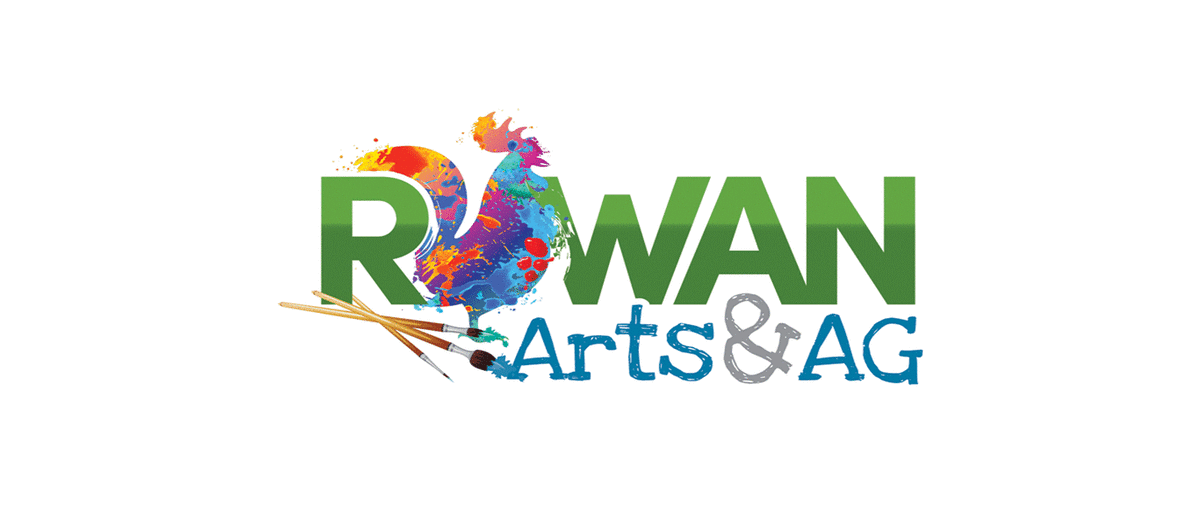 Rowan Arts & Ag is in full swing! Our Arts & Ag celebration runs from April through November with a lineup of events celebrating our agricultural roots and our thriving arts scene.
In June we're excited to showcase the best of Arts & Ag with our Rowan Arts & Ag Farm Tour! This self-guided tour gives an inside look at 15 tour stops, including 12 Rowan County farms and 3 agricultural stops, plus artists demonstrating their works. What's more Arts & Ag than that?
It doesn't stop there. We have a whole list of Arts & Ag events happening in Rowan County this June. Pick your favorites, and we will see you soon when you #VisitRowanCounty!
ROWAN ARTS & AG EVENTS: JUNE
Rowan Arts & Ag Farm Tour | June 1 & 2
Pops at the Post | June 1
"Shiloh Rules" presented by Lee Street Theatre | June 13 – 22
Gallery Gallop in Downtown Salisbury | June 21
Want more? Check out the entire Arts & Ag event lineup on our website or our  full calendar of events happening now in Rowan County.