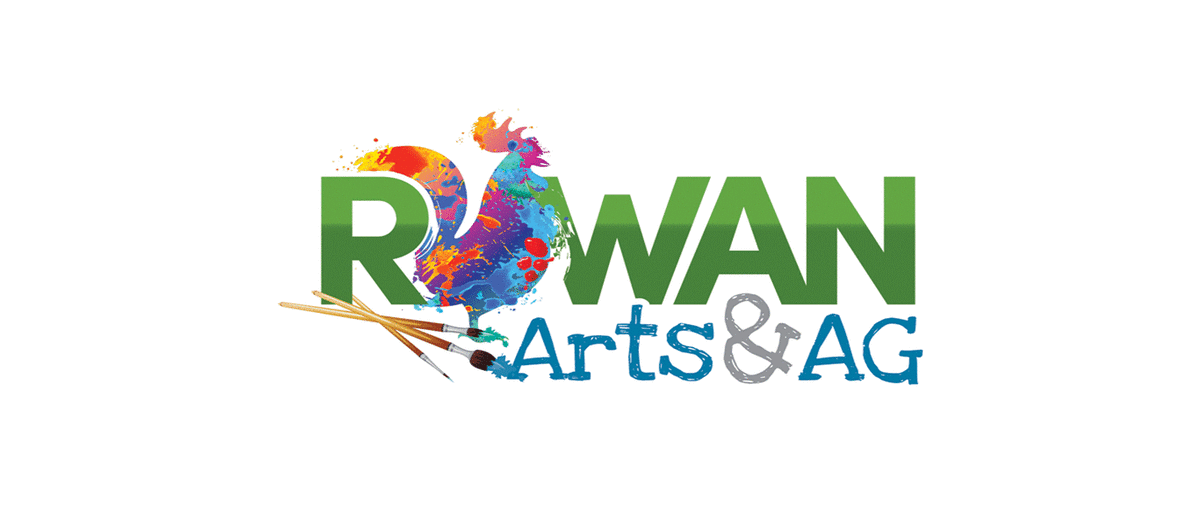 The unofficial beginning of fall is upon us, and we're celebrating in Rowan County! Our Arts & Ag Celebration runs through October with a lineup of events celebrating our agricultural roots and our thriving arts scene.
In addition to our calendar of events, we wanted to highlight two original events happening in Rowan County this September! Mark your calendar, and we will see you soon when you #VisitRowanCounty.
ROWAN ARTS & AG EVENTS: SEPTEMBER
Harvest Winery Tour | September 7
Downtown Salisbury Brewbury Festival | September 20 - 21
Gold Hill Founder's Day Festival | September 28
In addition to our events, don't forget to check out our local farmer's markets before they're gone for the season!
Farmers Markets: There's nothing like summer time produce from local farmers. Be sure to catch one of our Rowan County farmers markets while you can.
Landis Farmers Market | Every Tuesday until September 10
Kannapolis Farmers Market | Every Thursday until September 26
China Grove Farmers Market at the Mill | Every Friday until September 27
Salisbury/Rowan Farmers' Market | Every Saturday until September 14
Want more? Check out the entire Arts & Ag event lineup on our website or our full calendar of events happening now in Rowan County.