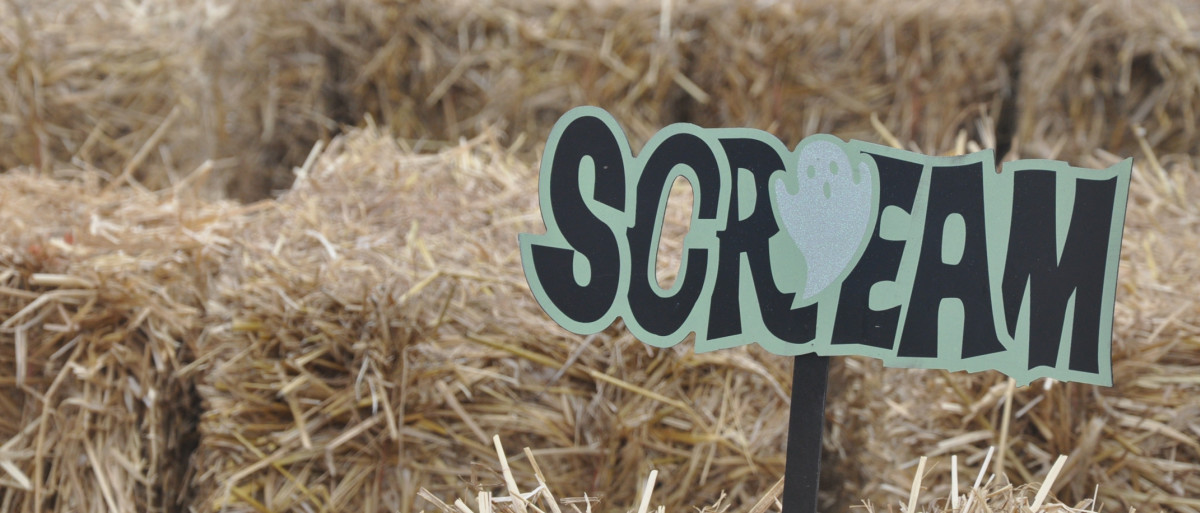 Tricks, treats and lots of Rowan County fun! Halloween is on it's way and we can't wait to have you celebrate the fun of the day with us in Rowan County. Join us for our family friendly Halloween events across the county. For a full listing of Halloween and fall events, visit our website.
BOO AT THE ZOO
Bring your family to the 11th annual Boo at the Zoo Halloween event at Tiger World! Dress up the kids and visit Tiger World as they transform their exotic animal zoo into a spooky Halloween extravaganza. There will be trick or treating with the animals, face painting, a fun house and costume contest! This year the event is focused on raising funds to help Tiger World with disaster recovery planning, all proceeds will go towards this special project. Boo at the Zoo is Tiger Worlds ONLY nighttime experience, don't miss it! 
October 26-27, 2018       Admission: Adults: $6 in advance, $12 at the door
GOLD HILL GHOST TOUR
Spooky ghost stories and guided ghost walks and hayrides through the 19th century gold mines and historic sites in the 70 acre Gold Hill Mines Historic Park. Multiple tours throughout the night, beginning at 5 p.m. for families with small children. Food and refreshments will be available in the park and at Montgomery Store in the village. Tickets must be purchase between 5-8 p.m. on the evening of the event.
October 27, 2018              Admission: Adults: $6, Children (6-10): $3, Children Under 6: Free
HALLOWEEN FUN FEST IN DOWNTOWN SALISBURY
The annual Halloween Fun Fest in Downtown Salisbury is held in the City Hall parking lot. The space will transform into a Halloween carnival with music, hay rides, bounce houses, face painting and more. There will be a Halloween costume contest, and of course candy!
October 27, 2018              Admission: $5 for unlimited games and activities
TRICK OR TRAIN AT THE NC TRANSPORTATION MUSEUM
Halloween and trains? What could be better! The NC Transportation Museum will hold Trick or Train for a fun day of activities. Follow the Halloween Trail to receive candy at each station, and a special prize awaits at the final stop! Free train rides for children in costumes, where creepy conductors and freaky Firemen will be handing out candy aboard the train. There will be face painting, temporary tattoos, games, coloring, Halloween crafts, costume contests and more! Train rides: 10:30 a.m., 11:30 a.m., 1:30 p.m. and 2:30 p.m.
October 27, 2018              Admission: Adults: $12, Children: free when wearing a costume and accompanied by a paying adult
TRICK OR TREAT THE VILLAGE OF GOLD HILL
The merchants of Historic Gold Hill invite children 10 and under to come trick or treat at the village shops! Merchants will be dressing up to celebrate the annual Halloween event that gives children a fun and safe place to celebrate Halloween.
October 27, 2018              Admission: free
We hope your family will find the magic and thrill of Halloween in Rowan County. Please tag Visit Rowan County on Facebook and Instagram, or use the hashtag #VisitRowanCounty with all of your photos! If you're looking for something a bit spookier, check out our blog about Haunted Trails and Houses in Rowan County.