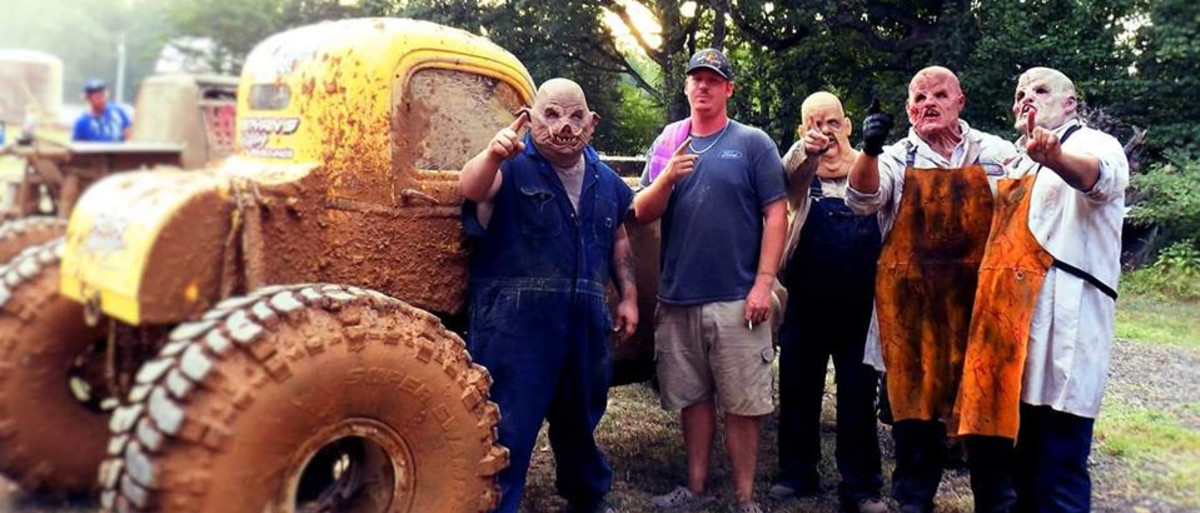 Pumpkin patches and corn mazes are the well known fall attractions in Rowan County, but it turns out we have a haunting secret. We actually have three. Rowan County is home to three terrifyingly haunted, make-your-hair-crawl trails. If you're into the thrill of being scared, you've got to visit these trails this season.
1. Reapers Realm – China Grove
Reapers Realm has 6,000 square feet of pure terror. This adventure is not for the faint at heart, it's where your nightmares become reality. You'll be taken through their haunted farmhouse, haunted trail and haunted barn – did we mention it's haunted? If you survive, you'll  be led through the slop lot, slims slaughter house, slims meat house and the hilltop asylum. We make no guarantees, but you should live to tell the story of Reapers Realm. 
Dates: October 12-13, 19-20, 26-31
Tickets: Tickets are $20 and sales begin at 6:30 p.m. each evening.
Location: 1610 Daugherty Road China Grove, NC
Think you're brave enough to handle it? Check out this video: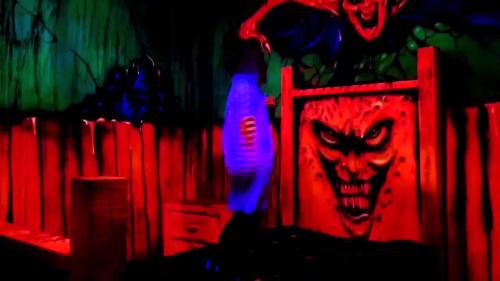 2. Boogerwoods – Rockwell
For 41 years Boogerwoods has provided a horrifying experience for a great cause. All money raised through Boogerwoods' Haunted Trail goes directly to Cystic Fibrosis. Don't let their warm intentions fool you, they're here to make you scream. Boogerwoods' guides lead groups of 10 through their terrorizing trails. You'll travel for about 40 minutes through 14 scenes set to scare. Some of their new scenes for 2018 include; Twisted Saw, Booger Maze and the Booger Asylum Theater. Boogerwoods is the expert is haunting fun, they have been rated #1 Haunt in North Carolina by North Carolina Haunted Houses and the Most Entertaining Haunt in the Carolinas.
Dates: October 19-20, October 26-27, November 2-3
Tickets: General tickets are $20, cash only. Tickets go on sale at 2p.m. each day of the event. Tickets are only good on the day that they are purchased. A limited number of Fast Pass Tickets are available each day for $30.
Location: 725 Phaniel Church Road Rockwell, NC
Don't believe the hype? Check out this video: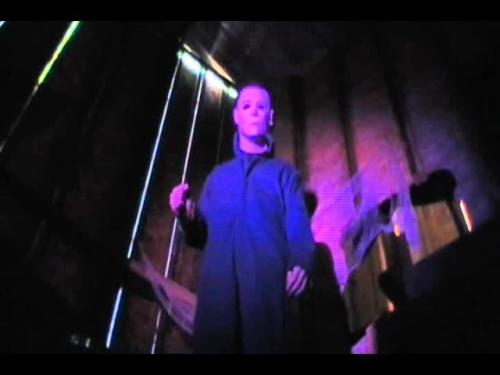 3. Forbidden Forrest Horror Trail - Rockwell
Forbidden Forrest Horror Trail is on a mission to scare away childhood cancer, that's why their haunted trial profits go to the children at St. Jude's Children's Hospital. They're scaring for the kids, but they'll put away their loving hearts and warm smiles to scare you until you cry. Their forest is haunted with the agony of a thousand souls. In the 1800's people from Rockwell noticed an eerie presence, but they did not realize how serious it was until their townsmen began to go missing. Demented noises echoed through their country side, and no one would dare enter, until now…
Dates: October 19-20, October 26-27, October 31
Tickets: General tickets are $15, cash or credit card. Ticket sales begin at 7:30 p.m. If you wait until late to arrive, call 704-223-2765 to make sure tickets are not sold out for the evening. Fast passes are available for $30.
Parking is at East Rowan Saddle Club
Location: 14210 Old Beatty Ford Road Rockwell, NC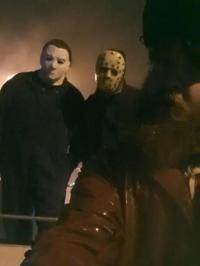 We hope you find the ultimate scare at one of our three terrifyingly haunted experiences in Rowan County. If you're not after the thrill of the scare, check out our family friendly Halloween events in our next blog!