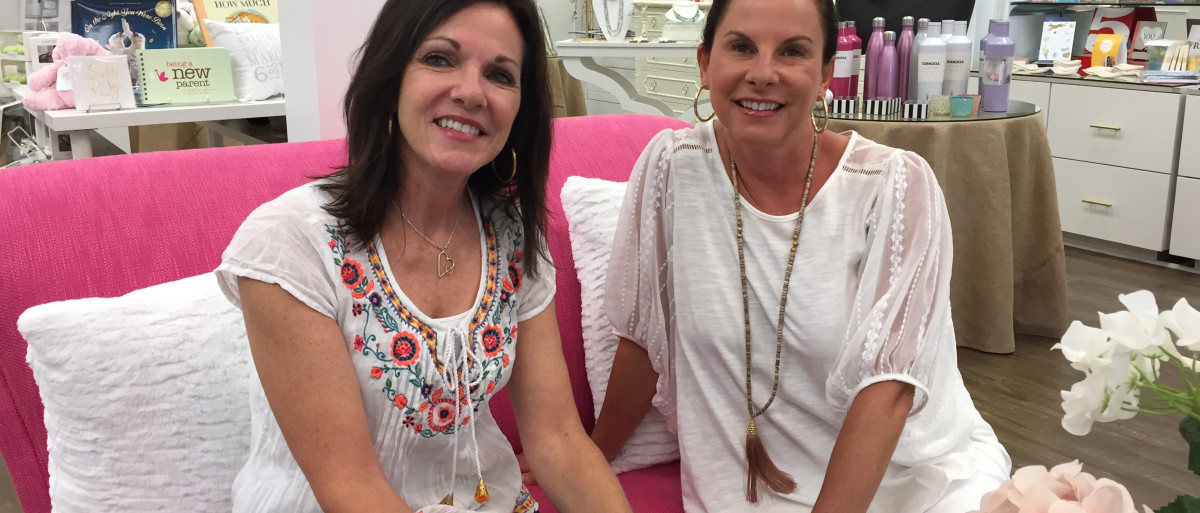 During this time of uncertainty and adjustments in travel and events, we encourage you to remember that our destination is fueled by small businesses, restaurants and attractions that help our community thrive. 
Many of our attractions are offering special accommodations to continuing serving visitors while following government orders.
The North Carolina Transportation Museum has suspended public operations. However, they are offering many learning resources for children and families. They will be offering a virtual look at the site, its history and exhibits through regular Facebook posts, as a way for the public to continue to experience the N.C. Transportation Museum from home.  Click here to visit their Facebook. The museum's YouTube channel also includes a deeper look at the history of the site and our exhibits.
Rowan Public Library has suspended access to the stacks and cancelled programming, but they are offering curb side pick up for materials. You can reserve items online or call ahead to have them assembled and delivered directly to your car. 
Patterson Farm & Market Tours is offering special access to their market. Shop now to stock up products from their farm to stay healthy this spring season. Visit their online market here to order your favorites from Patterson Farm, or visit them in person for shopping or curbside pick up.
While all Rowan County parks have closed their restrooms, shelters, attractions and playgrounds, park walking trails remain open for outdoor exercise. Please follow social distancing rules at all times while in the parks.
Many local shops are offering extended services via curb side pick up, free shipping and more.
The Spice & Tea Exchange - Salisbury is offering free shipping on all phone orders. Follow their social media to see their best sellers and new arrivals. Give them a call and they'll have all your favorite spices, teas and other essentials delivered directly to you.
Hive is offering online shopping and offering curb side pick up on anything you may need. Monitor their social media for available products and new deliveries. Give them a call an then drive up. They'll take care of the rest. 
Lora Belle Baby offers online shopping and curb side pick up in front of the store. They will utilize their social media to keep everyone informed of new and existing products in their store. 
These are a very limited few of our many Rowan County small businesses and attractions. Please check in with your favorite businesses and attractions via phone or social media to find out what they are offering during this time. Remember, you are more than a customer to our local businesses and attractions. You are their livelihood. You are the reason they do what they do. You are their joy. They need you, especially now. 
If you are unable to visit Rowan County businesses and attractions physically during this time, please consider supporting our small businesses, restaurants and attractions in other ways, such as:
Patronize our small businesses by shopping online or via phone if available. 

If you typically order products with local retailers later in the year, place your orders now if possible.

If you do not need anything specific at the moment but still want to support local, buy gift cards to spend later in our stores and restaurants, or at our attractions.

Make donations to their foundation or non profit. This includes our theatres, museums, and more.

Purchase season passes or advanced tickets from local attractions for future use.

Share this information widely so others know how to help.
Rowan County's small businesses are the livelihood of our community, as well us what makes us an original destination. We want to make sure they continue to stay successful while maintaining appropriate public health safety measures.