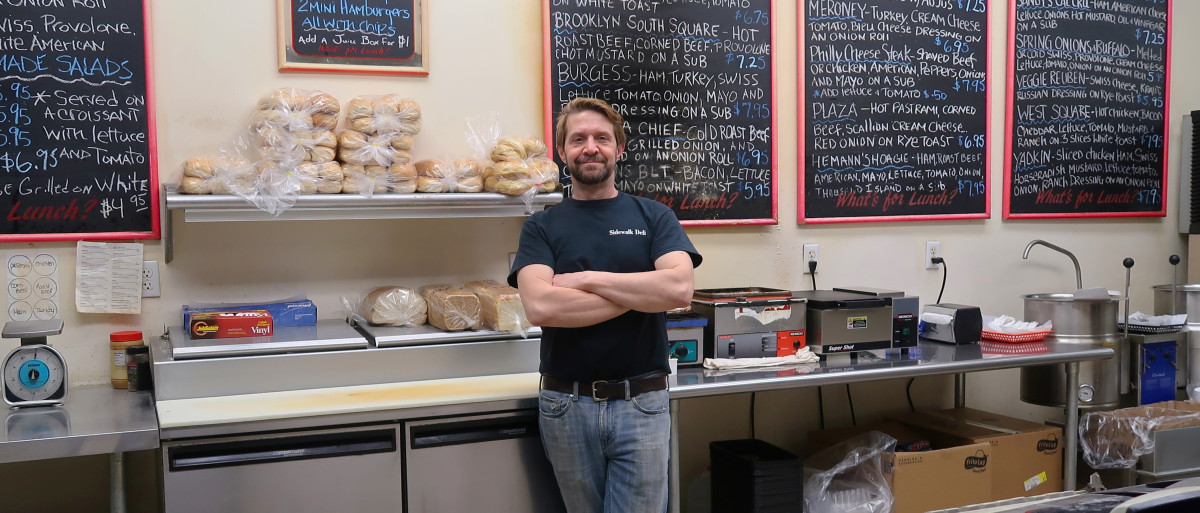 We're all living in uncertain times, and struggling to maintain a sense of community while keeping ourselves and our neighbors healthy. Our local businesses are striving to accommodate our community and make them feel safe during this time. Our businesses are what make Rowan County an original destination for visitors and residents. We must continue supporting them and take advantage of the ways they are changing their business for our safety.
Many restaurateurs have taken to their social media platforms to share what they're offering to continue to serve our community, while reducing every risk possible to spread the virus. 
Laura Murph, owner of LA Murph's Meals to Go:
"We are here, with a drive-thru and lots of food for you to stock up on. As you've heard from other local restaurants, we are always taking the necessary precautions to prevent the spread of germs, as has always been required by the NC Health Department. If you choose not to dine-in, you know you can call in any orders and pick up at the drive-thru or you can just pull up and let us know what you need. Let us make things a little easier for you and in the process, you'll be helping us keep ours doors open during this trying time."
Gianni Moscasdini, owner of La Cava: 
"Due to Covid 19 impact on the hospitality industry as of today we will start to offer all our menu items in the To Go Basis...!
We will post our Menu for the night and our specials every day.
Thank you for your support and keep safe!
La Cava Restaurant"
Finally, it was possibly summarized best by Rick, owner of The Sidewalk Deli:
"Dear friends and customers,
I promise you the vast majority of food service workers were already practicing proper hygiene prior to the existence of this virus! Having taken the ServeSafe class I know! We are doubling down on sanitizing all surfaces and continue to wear gloves and wash our hands constantly. All of our employees are well. We're doing a huge amount of take out orders, so call your lunch in and we'll make it to go. Heck, we'll even bring it out to your car if needed. Just let us know.
It's a scary time to own a restaurant right now. Thank you for your continued patronage.
Rick"
There are ways you can help keep our businesses original. While dining out in crowded restaurants is no longer allowed, take out, drive thrus and delivery from many local restaurants is an option in Rowan County. Visit our small businesses page to learn which restaurants are currently offering these options. If you'd really like to make our local restaurants smile, buy gift cards, order take out and tip the same amount as you would have when dining in, and encourage your friends to do the same.
As Rick said, "It's a scary time to own a restaurant," so let's remind our Rowan County neighbors that we are all in this together. Let's keep Rowan County original.