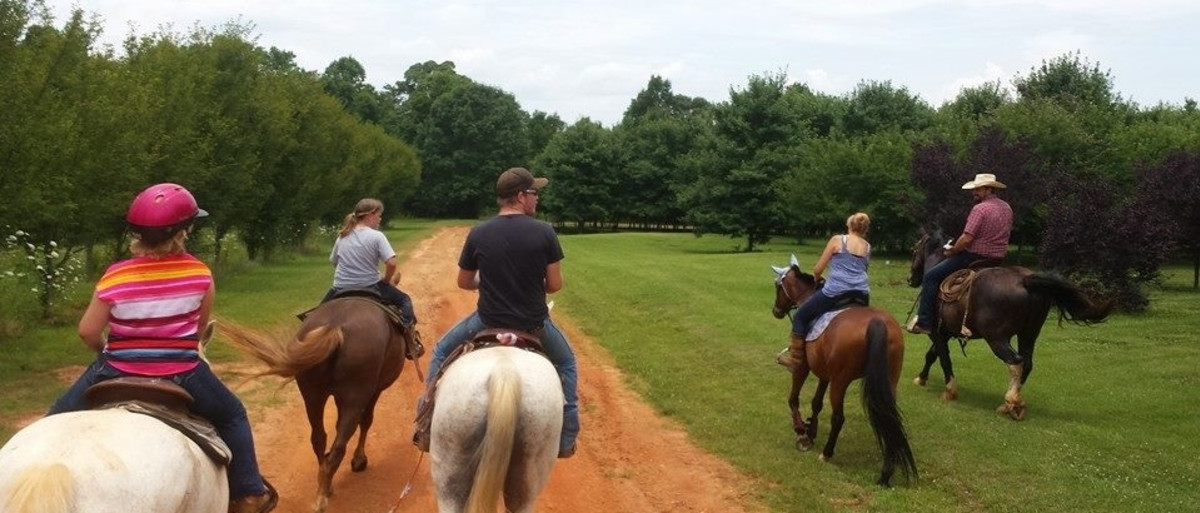 "Summer vacation is just around the corner. With more than 1,000 agritourism farms in North Carolina, it is easy to incorporate on-farm activities into your summer vacation plans whether it's a quick daytrip or a weeklong escape.
"As you make plans for your family's summer vacation, I encourage you to consider adding an agritourism activity to your itinerary," said Agriculture Commissioner Steve Troxler. "There is no better way to learn about our state's $85 billion agriculture industry than by meeting the farm families that make it so great."
From summer camps and farm stays to you-pick farms and gardening classes, there are a variety of farm activities to enjoy this summer. Following is a selection of attractions organized by region. Before visiting, guests are encouraged to contact the farm to confirm hours of operation and costs associated with specific events."
"The number of agritourism farms across the state is on the rise. In the past 10 years, North Carolina has seen an 89-percent increase in the number of farms welcoming visitors. Learn more about agritourism in North Carolina, and explore other farms at www.visitncfarms.com." - Salisbury Post