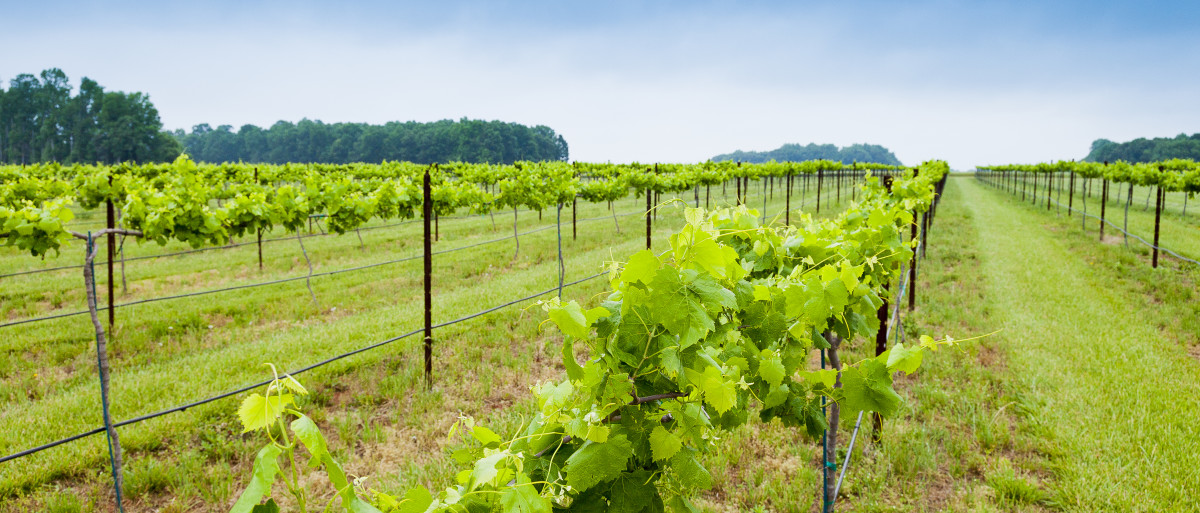 Like a good bottle of wine, time spent in Rowan County only gets better as the days go by. Don't let this fall go by without a visit to these Rowan County original wineries:
Cauble Creek Vineyard: Specializing in Muscadine wine, Cauble Creek is proud to be recognized as the 100th winery in the state of North Carolina.
Douglas Vineyards: This family-owned winery prides itself on creating a welcoming environment with flavorful Muscadine and dry wines.
Morgan Ridge Vineyard: In addition to creating quality, award winning wines since 2007, this picture-perfect vineyard also serves up scenic views and delicious dishes.
Old Stone Winery: Hand-crafting award winning wines for more than 15 years, this winery features a gift shop, tasting bar and tank room.