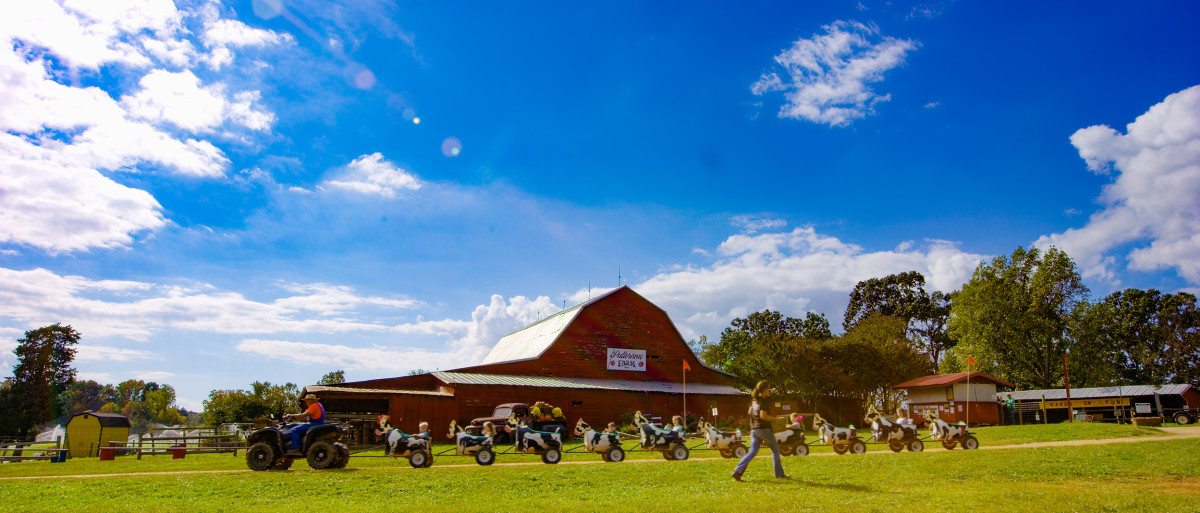 Rowan Arts & Ag is a year-long celebration of agriculture and arts in Rowan County, North Carolina. Visitors and local residents alike will have unique opportunities throughout the year to experience homegrown creativity and flavors. From self-guided tours of farms and artisans, farm-to-table dinners, large outdoor festivals and more; there's something for everyone.
We're looking for local artisans to participate in Rowan Arts & Ag! If you create handcrafted pieces of art or handmade items we'd love to hear from you. Sign-up for an opportunity to exhibit and sell your work during our 2018 event schedule at www.RowanArtsandAg.com.
Deadline to register is March 31, 2018.
Throughout 2018, various events will occur around Rowan County showcasing local farms and artisans. Several of these events will feature a designated artisan and craft vendor area.
Rowan Arts & Ag Events for Artist Vendors
Arts & Ag Beer Festival
Saturday,  April 7, 2018, 3-8 pm
Historic Gold Hill Village & Park
735 St. Stephens Church Road, Gold Hill, NC
Stages featuring bands performing "NewGrass" music. Craft Beer Festival featuring Morgan Ridge Railwalk Brewery & Eatery and New Sarum Brewing Co., both of Salisbury, and Carolina Malt House of Cleveland. Local Rowan wineries will also be onsite pouring selections from the vineyards. Artists, food trucks, vendors with hand-crafted items, strolling entertainers, kids' fun, and more.
​Arts & Ag Farm Tour Weekend
Saturday, June 2, 2018, 9 am-5 pm
Sunday, June 3, 2018, 1-5 pm
This self-guided tour offers families the opportunity to enjoy homegrown and handmade experiences.  Artists will be displaying their work at the selected farms, which will be open for visitors to see firsthand where their food comes from, learn more about farm life and purchase farm products. 
Pops at the Post
3 – 7 pm, Arts & Ag Festivities
7 pm, Salisbury Swing Band
8 pm, Salisbury Symphony Concert
The Salisbury Post
131 W. Innes St., Salisbury, NC
Kaleidoscope Arts & Ag Festival
Saturday, November 3, 2018, 12-5 pm
NC Research Campus
150 Research Campus Drive, Kannapolis, NC
The closing event of the year-long celebration of farms and artisans will feature chef demonstrations, a band, food trucks, vendors, wineries and breweries, and a bounce house and jugglers for kids.