Discover more with our
ENewsletter
Mount Ulla, NC
Mount Ulla, NC
Population: 2,525
Mount Ulla is currently the smallest township in Rowan County by population. The community was named for a community in Ireland and boasts several significant historic sites.
Mount Ulla is home to 93-acre Sloan Park and the popular Patterson Farm, known for pick-your-own strawberries and pumpkins, kids activities and seasonal events.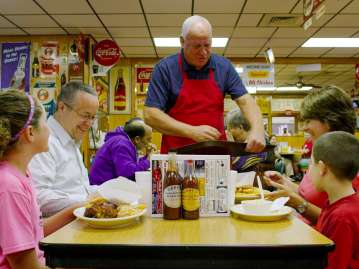 Eat & Drink
One-of-a-kind cafes, bistros, pizzerias, and several fine dining options; there's something to fit every taste, budget, and palate here.